FOR OVER 75 YEARS
Orange County's Local Trusted Pet Store
The Anaheim Feed story begins in the 1940s with the Watts family...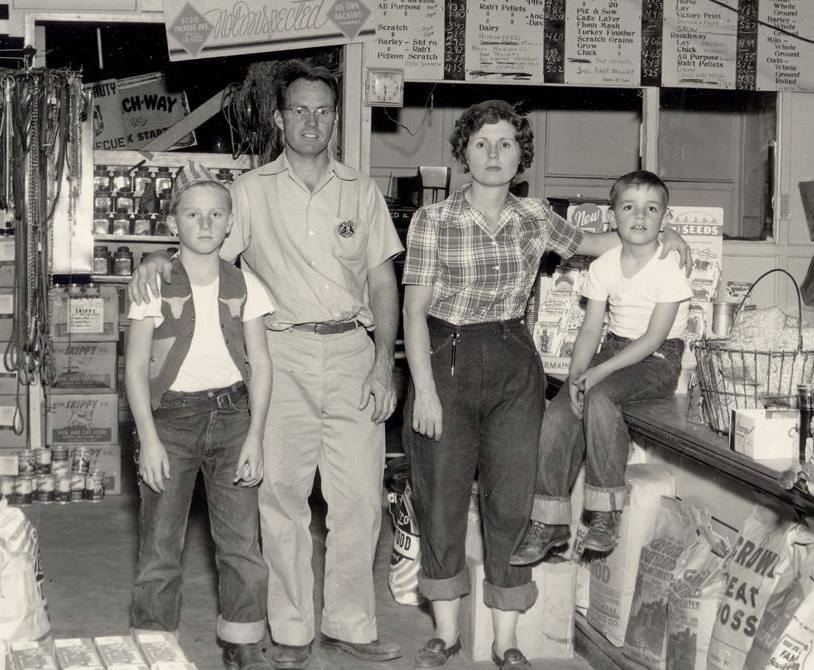 Would you believe we started out selling animal feed and bulk seed to local farmers? It's true! Way back in 1946 when we were called Anaheim Feed & Seed.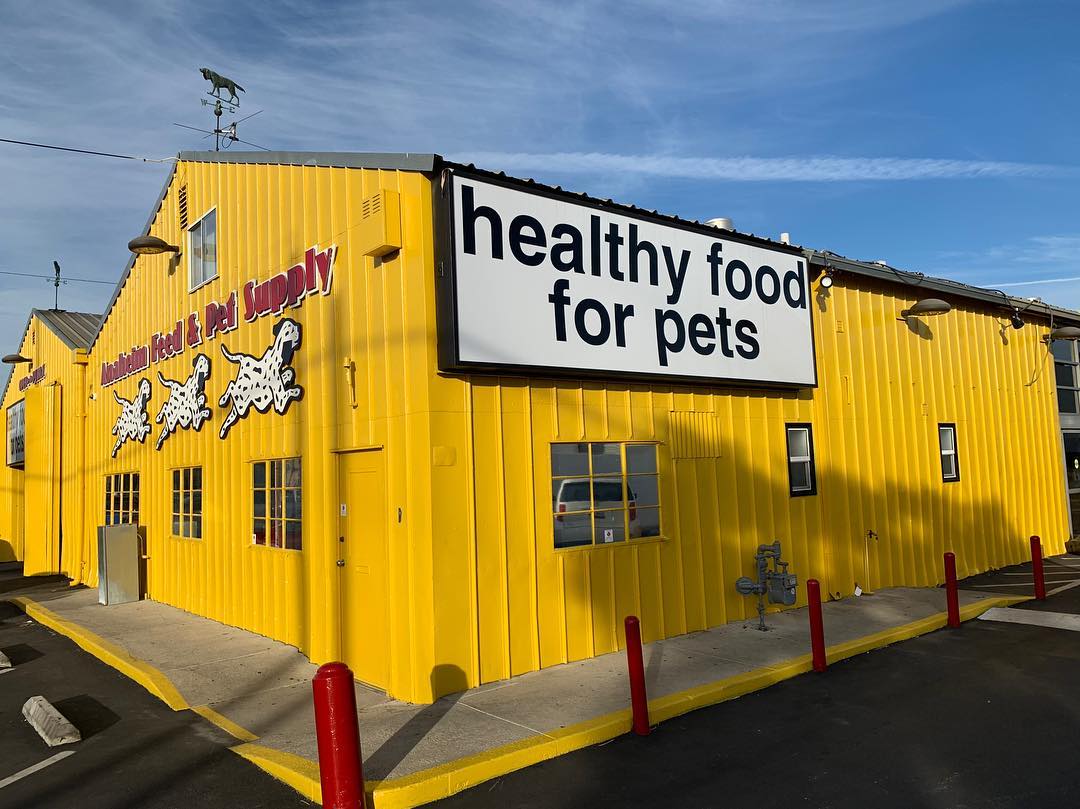 We moved the business from our old downtown Anaheim store to our current location on Lemon Street in 1978. It's the big yellow building that cannot be missed!
FAMILY OWNED
Into the future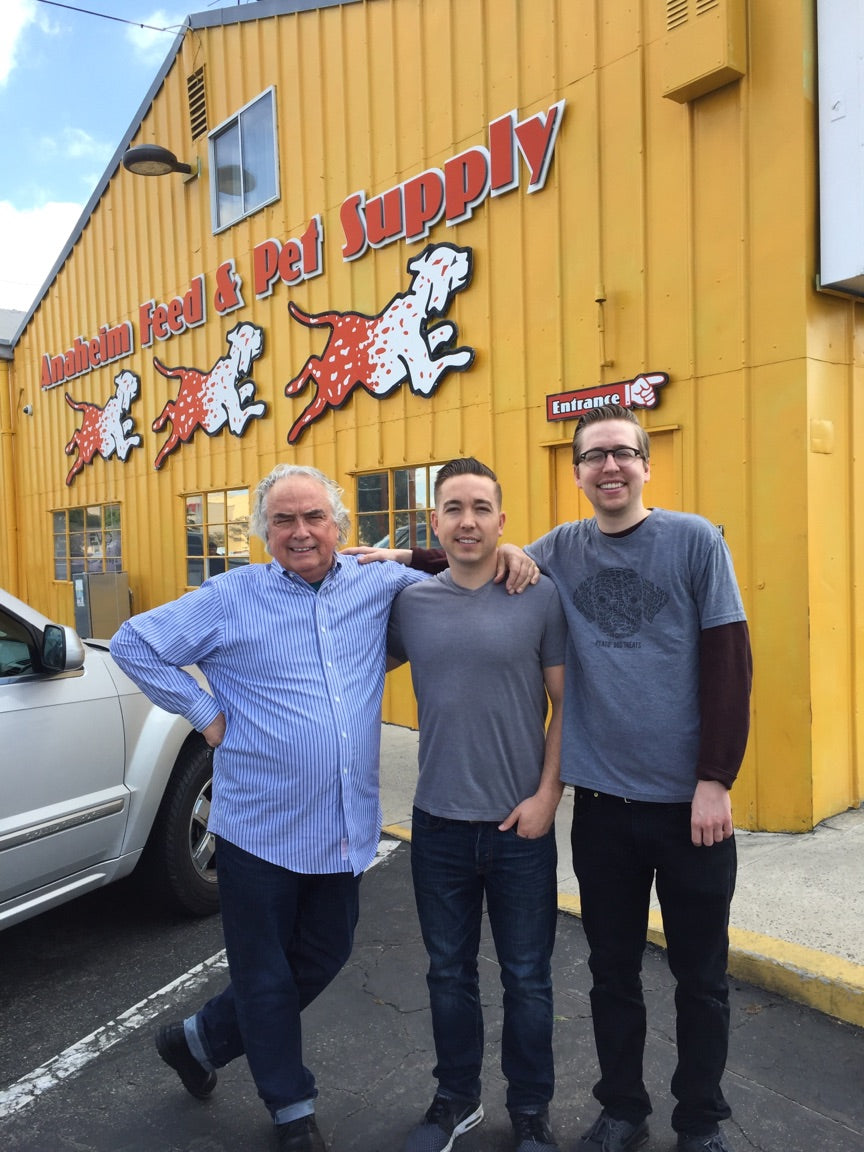 FAMILY OWNED
Into the future
Still family owned, Anaheim Feed and Pet Supply is now a modern pet supply store with over 15,000+ items and 200+ brands.
Our customers and their pets are central to everything we do. Healthy food for pets is our motto. Service and care for you and your pets is our mission.
PROVIDING YOU AND YOUR PET FAMILY WITH
Legendary Service